VEGAS100 - 2020 Rescheduled Dates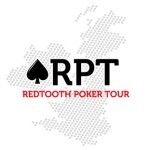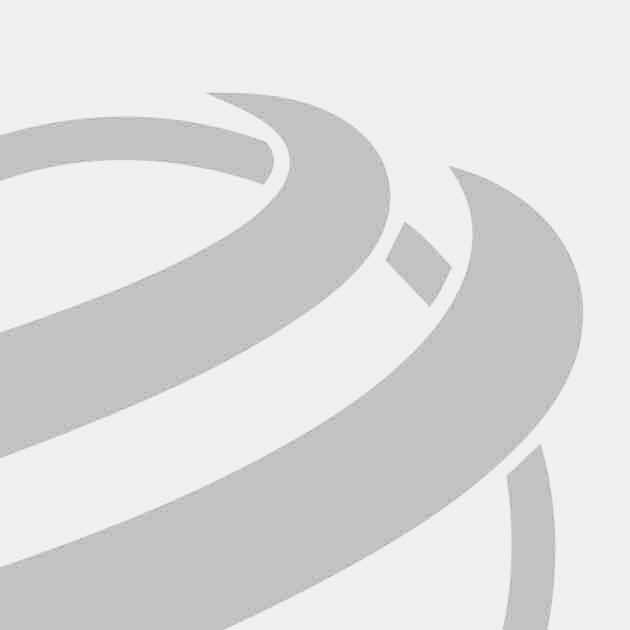 Wed 26th January - Thu 3rd February, 2022
VEGAS100 - 2020 Rescheduled Dates
at The Orleans Hotel & Casino, 4500 W Tropicana Ave, Las Vegas, NV 89103, USA
---
Please NOTE: Exisiting Purchases for the Original Dates Remain Valid
Welcome Tournament Friday 28th January 2022*
Registration 10:30am - Shuffle Up & Deal 12:30pm
Leaving Party Tuesday 1st February*
VIP Package Includes: Welcome Tournament Ticket, Leaving Party Ticket and T-Shirt*
*Please note that all details must match those who are attending these events in order to guarantee entry.
Qualifiers MUST book their own tickets using their own account in order to make sure the correct name and details are on file for the Redtooth Poker Team.
T-Shirt sizes (for VIP packages) that are not entered correctly may result in not receiving the correct size.
If tickets are not purchased prior to travel prices will increase in Las Vegas and will be available at the Welcome Meeting.
T-shirts and welcome packs will be sent in April for more please get in touch with Redtooth Poker via info@redtoothpoker.com
Please make sure you have selected the currency you wish to pay in
Full Schedule Coming Soon
Your trip starts here...
Search anywhere using the form below,
click here
to search for events, or have a look at the
calendar
to see what's on!