International Poker Open 2021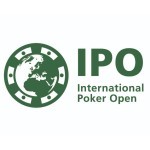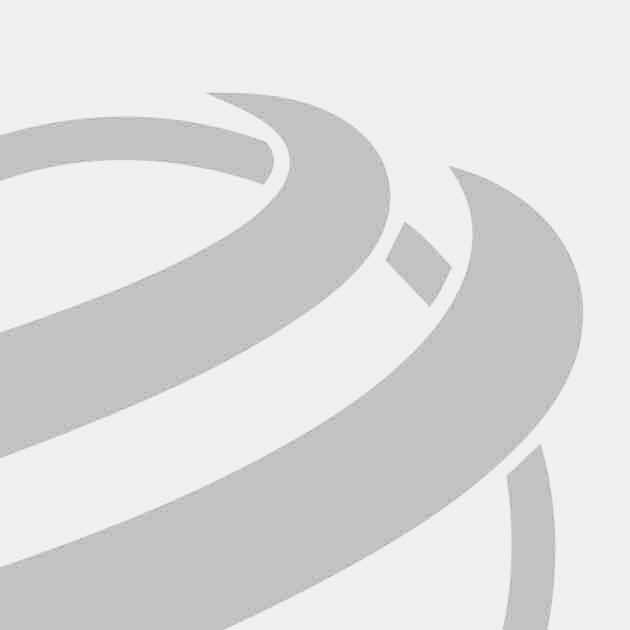 Fri 22nd - Mon 25th October, 2021
International Poker Open 2021
at Bonnington Hotel, Swords Road, Drumcondra, Dublin 9
---
The Irish Government have announced a lifting of all remaining Covid-19 restrictions on Friday 22nd October 2021. With this in mind, IPO 2021 is now scheduled to run in the Bonnington Hotel, Dublin from Friday October 22nd to Monday October 25th, 2021.
Full Schedule Coming Soon
Your trip starts here...
Search anywhere using the form below,
click here
to search for events, or have a look at the
calendar
to see what's on!