The Asian Poker Tour (APT) was founded in 2008. Since its first tournament held in May of 2008 in Manila, Philippines, it has grown year-on-year to become one of the leading poker tours around the World.
To date, the APT has staged more than 70 major events – and numerous smaller tournaments – mainly in the Asia-Pacific region. The tour has visited the Philippines, Macau, Korea, Cambodia, Vietnam, India, Australia, London, New Caledonia and Cambodia.
To date, APT events combined have generated over $20 Million in prize money.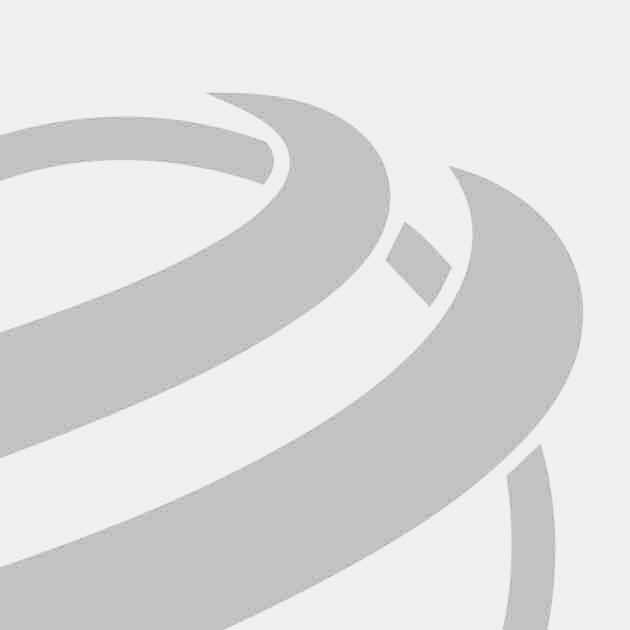 Wednesday 7th - Sunday 18th October, 2020
Chinese Texas Holdem Poker Club, B1F., No. 32, Sec. 3, Bade Road, Songshan District, Taipei City 105, Taiwan.
The APT Taiwan 2020 will run from October 7 to 18 at Chinese Texas Hold'em Poker Association, Taipei, Taiwan. Further details to be posted soon.
Find Hotels, Flights & Buy-ins
Full Schedule Coming Soon