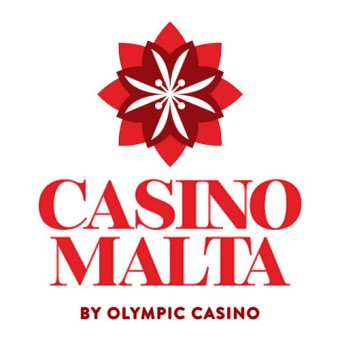 Casino Malta by Olympic Casino is the newest and largest casino in Malta. The 3000 square meter casino features 285 slots, 2 electronic roulette tables and 29 casino and poker tables as well as a wide sports betting and bar area.
Offering a unique and rich variety of promotions and an intriguing program including themed events, competitions, cultural events and international poker tournaments.
Casino Malta by Olympic Casino is opened 24 hours a day and we also provide free, high-speed wireless internet.