Latest News & Blogs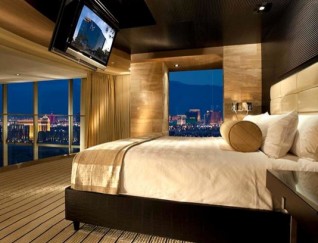 Autumn is a great time to visit Vegas when more comfortable temperatures mean you can combine playing poker with other activities like sightseeing, shopping, al fresco dining and trips out of town. There are now more than 150,000 hotel rooms in Las Vegas, however, so choosing the ideal spot for your poker holiday can be tricky!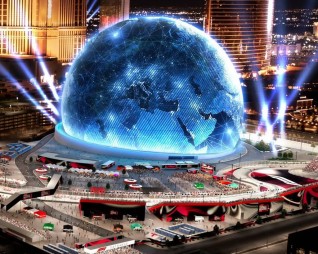 As Summer draws to a close, many poker players are eyeing up Las Vegas for their next poker vacation. Autumn in Las Vegas means comfortable temperatures – around the mid-70s to mid-80s Fahrenheit – making it the ideal time to explore the iconic Las Vegas Strip, lounge by the pool without getting totally sunburnt, discover the city's hidden gems, or even head out of town to stunning places such as Lake Mead, Hoover Dam and Red Rock Canyon.
Travel search results are valid for a period of 20 minutes. If you do not book by this time, items in your cart may change in price or become unavailable.