Latest News & Blogs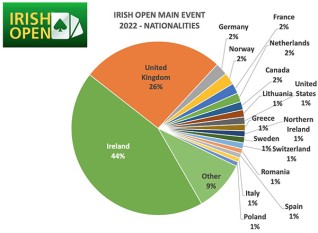 Players from all over the world will be flocking to Dublin next month to take part in the Irish Open. The annual festival – which is taking place this year from April 3 to 10 at the Royal Dublin Society – is an annual trip that most regulars wouldn't dream of missing.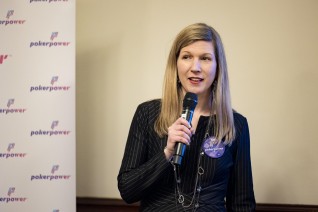 The MPF will kick off a hotbed of poker activity on the majestic island of Malta at Portomaso Casino on April 24 to May 1, including an opportunity for women that desire to play poker or want to improve their poker skills, as Poker Power make their way to the Malta Poker Festival (MPF) next month.
Travel search results are valid for a period of 20 minutes. If you do not book by this time, items in your cart may change in price or become unavailable.