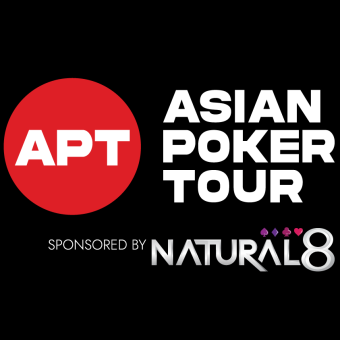 The Asian Poker Tour (APT) was founded in 2008. Since its first tournament held in May of 2008 in Manila, Philippines, it has grown year on year to become one of the leading poker tours around the World.
The APT has staged more than 70 major events – and numerous smaller tournaments – mainly in the Asia-Pacific region. The tour has visited the Philippines, Macau, Korea, Cambodia, Vietnam, India, Australia, London, New Caledonia and Cambodia.
To date, APT events combined have generated over $20 Million in prize money.